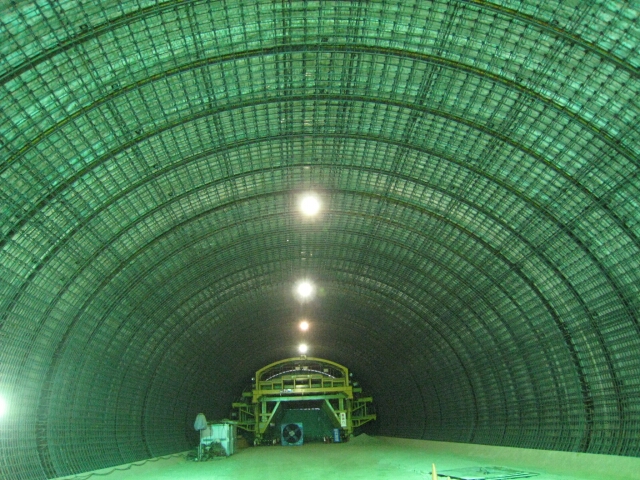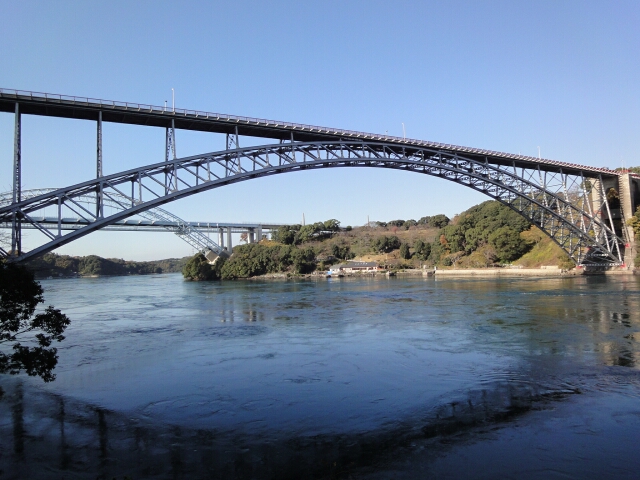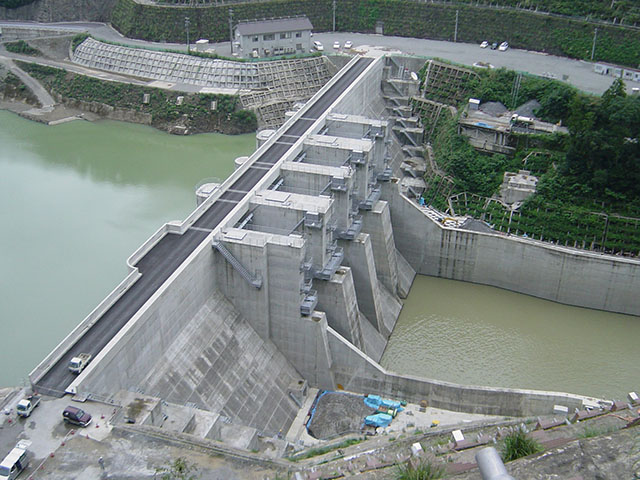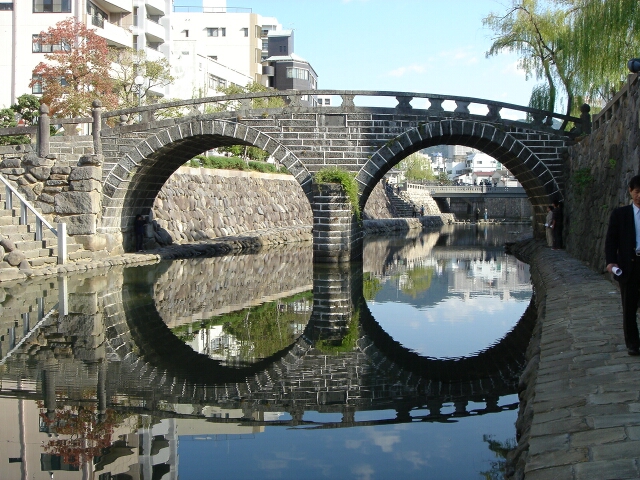 The Civil and Environmental Engineering Program covers education and research related to the planning, design, construction, and maintenance of structures; regional and urban planning; global and regional environmental problems; mitigation of disasters; etc. In addition to a solid background in engineering science, interdisciplinary knowledge on human science, social science, oceanography, and information science and technology is necessary for a civil engineer. Broad and balanced knowledge and the ability to practically apply this knowledge are indispensable. It is very difficult for undergraduates to fully grasp all the subjects that they study in their four-year collegiate course and to acquire the ability to be engaged in a field where great revolution and innovation are expected. Therefore, post-graduation institutions are extremely important.
Our program adopts a system that enables the graduate students to conduct their own research and provides advanced lectures and exercises. Through the entrance examination, apart from the general selection, the door to our program is opened to students who are not majoring in civil engineering and to graduates from other domestic universities and institutions. In addition, employed individuals and foreign students too are selected every year.
Our teaching staff are diversified and include career experts from the industry and overseas as full-time instructors in addition to the regular teaching staff. Our graduate students undertake vigorous research activities. Their research results have been published in professional journals and presented at national and international conferences.
Ambitious and enthusiastic students are invited to join our Civil and Environmental Engineering Program!